Joost de Valk leaving Yoast to 'get entrepreneurial juices flowing'
On the back of last week's news that Marieke van de Rakt is leaving Yoast and Newfold Digital comes the similarly sad yet heartening news that Joost de Valk is leaving too. Announcing his departure on Twitter, de Valk says, "I simply miss being an entrepreneur too much," and "it's time to spread my wings, and get the entrepreneurial juices flowing again."


de Valk is yet to share when he'll officially step away from the company he founded in 2010 and sold to Newfold Digital in 2021. In March 2022, he stepped down as CPO at Yoast to take on an advisory role within the company. Last December, he also took on the Head of WordPress Strategy role at Newfold Digital.
More recently, his focus has been on Emilia Capital, a company he founded with van de Rakt to invest in open source, sustainable and female-led companies.


"I'll be honest, Joost ≠ Yoast will take some time to compute though I'm very happy to hear it's because you still have other dreams to fulfil," tweets structured data consultant Jarno van Driel.


Katie Keith, co-founder and CEO of Barn2Barn2, tweets, "Good luck to you both, exciting times! I'm looking forward to seeing how you continue to shape this amazing community."


Alex Schultz, VP Analytics and CMO at Meta, tweets, "End of an era but so impressed with what you have done and excited for what you do next."
MVP on the horizon to tackle wp-admin notifications
Core contributor Jonathan Bossenger started the project, formerly known as WP Notify, in 2019 with a proposal to build a unified notification center in WordPress to replace the chaos caused by developers hooking into admin notices, which was not designed to be a notification system.


To keep the project moving forward, contributors are now looking to partner with a core committer for guidance on preparing the feature plugin for core, as well as additional contributors with PHP and SQL expertise.


In Post Status Slack this week, contributor Jason Adams, Manager of Development at GiveWP and Liquid Web, said he was proud of the project crew and "We really need to get some more attention on [the] project. Right now it's a few well meaning and hard working folks, but if it's going to make it into core it needs more help from core committers who can actually get it there."


Plus "more testers would be nice too," added core contributor Jose Castaneda.
Abandoned plugin used by attackers to create backdoors, says security company
Security firm Sucuri has spotlighted the need to remove abandoned plugins from the WordPress.org repository after publishing a detailed report into how attackers used a now defunct plugin to infect compromised sites: Massive Abuse of Abandoned Eval PHP WordPress Plugin.


According to Securi Security Analyst Ben Martin, downloads of the 11-year-old Eval PHP plugin jumped from roughly 40+ active users in March 2023 to over 100,000 downloads in just a few weeks. He says Sucuri's logs show that starting March 29, some attackers began installing Eval PHP on compromised sites and using it to create backdoors.


Is it wise to keep plugins in the repository that haven't been updated in 10+ years? No, says Martin, who writes, "Keeping such plugins in the official repository makes it easier for hackers to stay under radar since they can install a legitimate unmodified plugin from a reputable source instead of installing fake plugins or modifying existing plugins, which can be detected by scanners that monitor integrity of known plugins."


Yoast developer shares plans for energy-saving project
Milosis says a repo has been set up for the project on GitHub and next steps involve solving scalability issues. "Furthermore, we want to explore ways of both estimating and measuring the real impact and feed those results back into the optimization process to provide smarter heuristics," he writes.


According to Mitosis, "If the project can properly communicate and sell the vision of a 'carbon-aware' WordPress that saves on both carbon and bandwidth costs at the same time, this would be a major win for all of us."


Also, he writes, the plugin could be "the first glimpse of those possibilities, but also even act as the discussion starter for getting both WordPress core and the plugin ecosystem to be more conscious in their use of resources and improve their code to be more ecological even without the eco-mode plugin."
CertifyWP launches WordPress Management and Design credential
"We are beyond excited to announce the official launch of the WordPress Management and Design Credential!! Check it out, take the exams, and obtain your credential!!" CertifyWP tweeted Monday.
The exams cost $150 to sit and, according to founder and board president Talisha Lewallen, "also helps freelance and contract workers be able to show potential clients that they know what they are capable of doing. They have been certified by the industry to do the work they claim."


Lewallen launched CertifyWP in December with the goals of helping job seekers better demonstrate their skills to potential employers and giving businesses a way to understand prospective employees' skills.


"Wonder if ChatGPT could pass it?" one Twitter user said of the exam. WP Minute Editor Eric Karkovack responded that it's "quite possible."
Felix Arntz shares performance wins in WordPress 6.2
With the dust starting to settle on the recent WordPress 6.2 release, now begins the analysis. This week, Google-sponsored core committer Felix Arntz, who served as Performance Lead on the release squad, shared a retrospective on how performance wins were achieved in the WordPress 6.2 release cycle. According to Arntz, WordPress 6.2 loads 14-18% faster overall for block themes and 2-5% faster overall for classic themes.


Meanwhile, Doc Pop discussed what's new in WordPress 6.2 with Automattic-sponsored contributor Justin Tadlock on the latest episode of the Press This podcast, and touched on what's coming up in the next collaboration phase of the Gutenberg project.
Business Spotlight: Atarim Web Agency Summit 2023
The Atarim Web Summit returned for its 4th year this week, bringing together thousands of agency owners and freelancers with the biggest experts, disruptors, and thought leaders in the industry for 4 days of live, high-impact sessions, interviews & panels. If you weren't able to make it or want to watch any of the sessions again, sign up to get your backstage pass!
The Essential Small Business Guide to Generative AI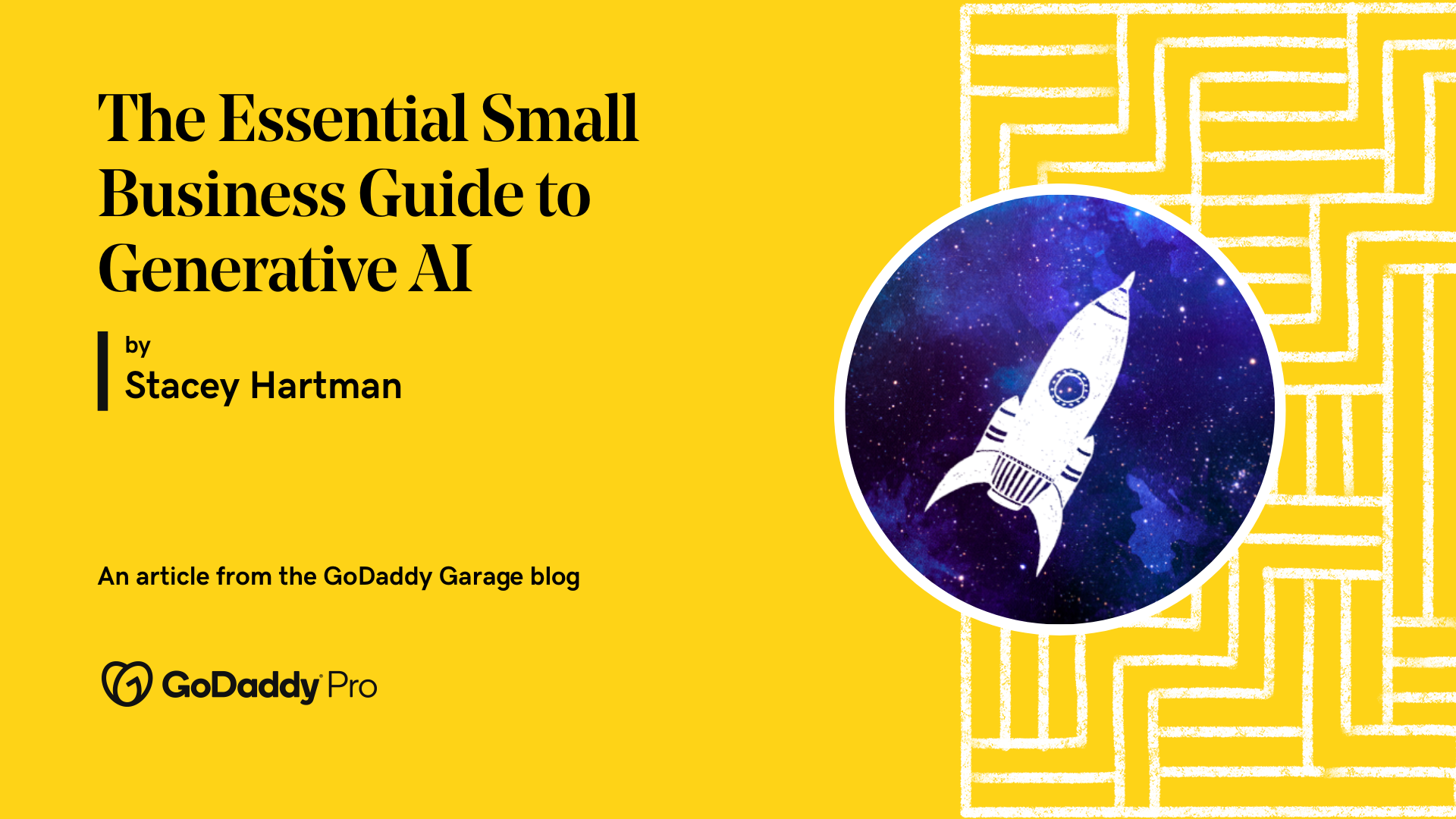 Discover the transformative power of artificial intelligence (AI) for small businesses in our recent article, "Essential Small Business Guide to AI." Learn how AI can revolutionize the way you run your business by automating tasks, streamlining processes, and providing valuable insights for better decision-making.


Delve into the benefits of AI in areas such as customer service, inventory management, and marketing. We'll guide you through the process of implementing AI tools and platforms that cater to your specific needs, as well as training and maintaining AI systems for optimal performance. Lastly, learn about the critical ethical considerations that come with AI adoption, from data privacy to potential biases.


Stay ahead of the competition and harness the potential of AI for your small business by reading our comprehensive guide. Don't miss out on this opportunity to elevate your business to new heights!



In other WordPress news...