Who's behind the repository?
That would be us, Rae Morey and Kim Gjerstad.
Rae is a writer and Kim runs MailPoet, a popular email newsletter. We both have backgrounds in journalism and appreciate quality content. We also love being part of the WordPress community and have watched it grow and flourish over the years.
After working together for a year or so we thought, "Hey, let's start a newsletter!" After all, we have complementary skills. And here we are, The Repository is up and running. We're excited to see where this adventure takes us.
You might be thinking, "Awesome! I need another email newsletter in my inbox!" Or maybe, "Wha? Another WordPress newsletter?!"
Rest assured, our email isn't like other WordPress newsletters.
The Repository is the most conversational weekly email in the WordPress community. Each week, we gather the news you need to know and find out what everyone's saying about it on Twitter. Then we pull it all together into a fun and informative newsletter, together with some GIFs (in case you needed extra distraction).
We spend a lot of time keeping on top of WordPress news and what's going on over on Twitter. So we decided to combine the two to help folks get a better picture of what's happening across WordPress.
Want to get involved? Simply add the hashtag #therepository to your tweets and you could end up in the next edition of The Repository.
G'day, I'm Rae from Melbourne, Australia. I run Words By Birds, a copywriting + content studio for tech businesses, web developers, and e-commerce sites. Basically, I turn tech speak into words that open hearts (and wallets).
I used to be managing editor at WPMU DEV. I'm a computer science grad turned newspaper journalist turned WordPress word nerd. When I'm not taming browser tabs, I like brunching and bushwalking.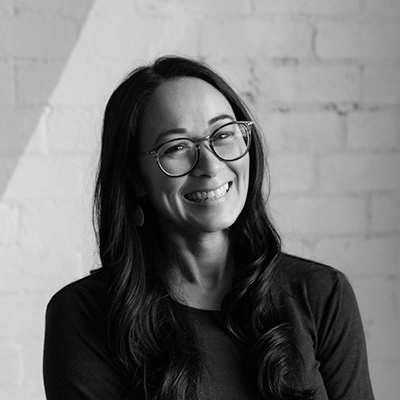 Bonjour, I'm Kim from Montréal, and now in Southern France. I co-founded MailPoet in 2011. It's a wild ride everyday and I still enjoy every bit of it.
I was once been a peacekeeper and my first job was distributing fliers for Domino's pizza. I gave up spamming people ever since.
In life, I'm a curious soul trying to do the right thing, a lover of the outdoors, and fascinated by the contradictions of homo sapiens.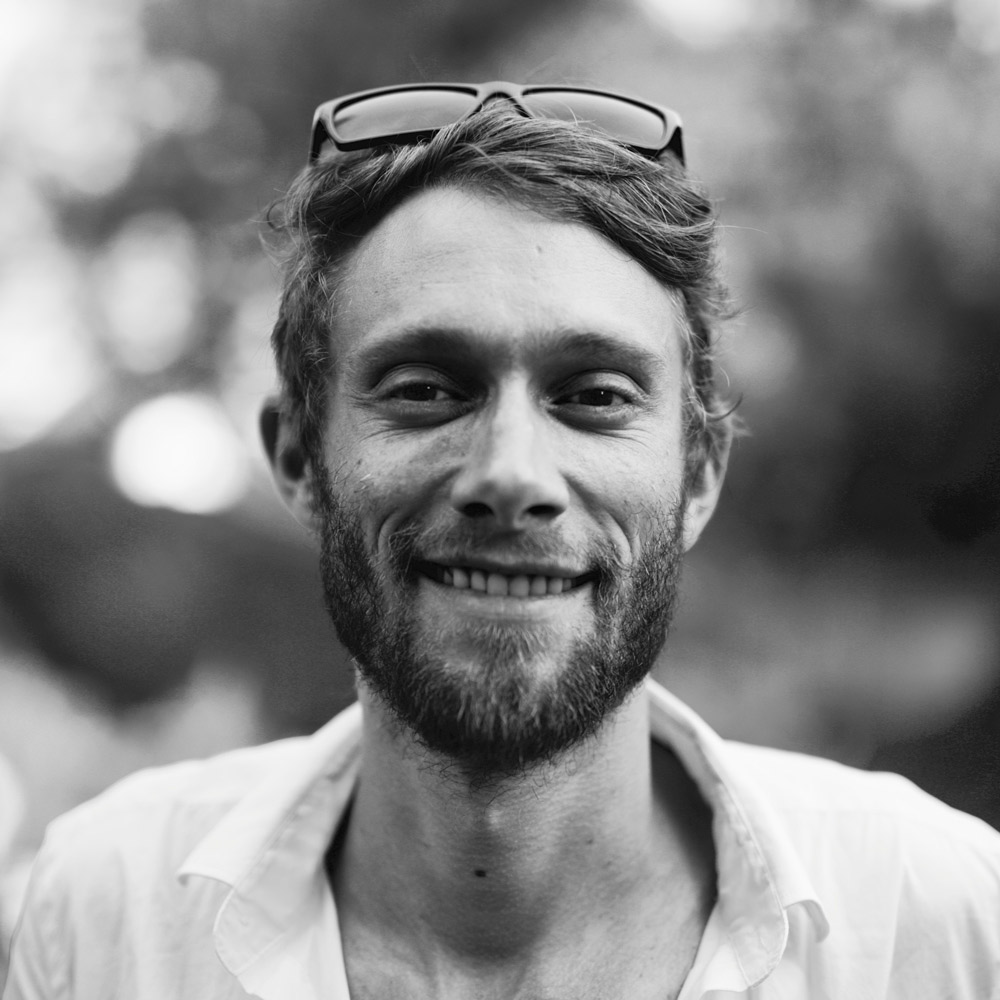 Join the most conversational weekly email in the WordPress community